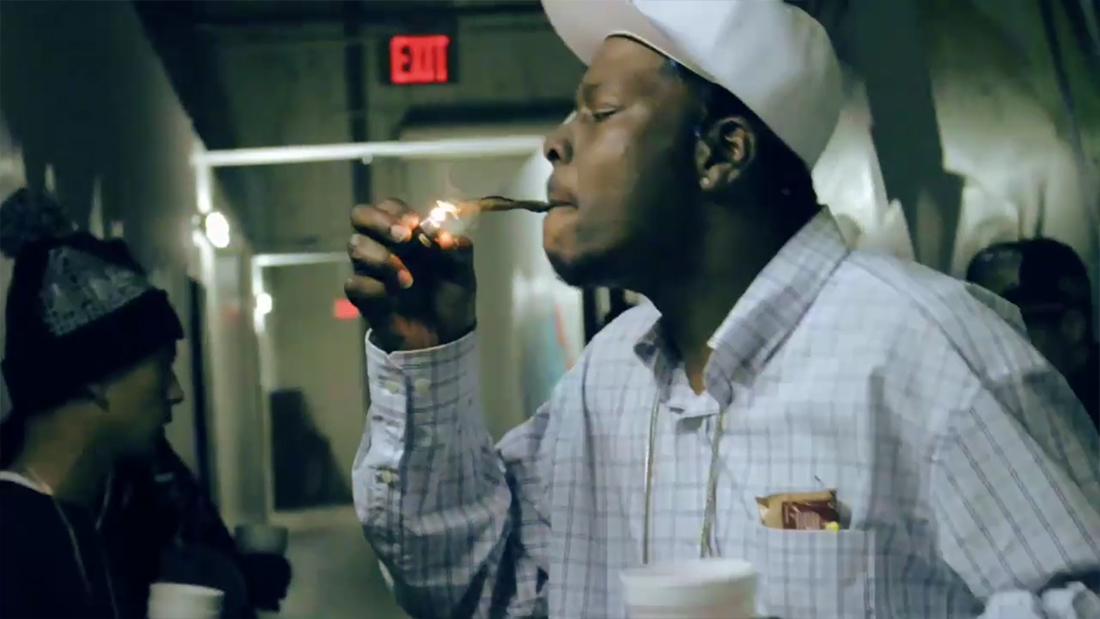 R.I.P. Reek Daddy
Bay Area underground rap just suffered another major blow. Tha Instigator, Mr. Get the Shit Started, Freak da Babbi, aka Reek Daddy the Country Club Crest Side playa and rapper from Vallejo, CA has died. After a lengthy battle with cancer, Mariko Nash, better known as Reek Daddy, passed away August 2016.
Serious as Cancer
In 2014 Reek Daddy released the album "Serious As Cancer" which was his way of subtly informing his listeners that he was diagnosed with the disease. The album cover is a trippy visual representation depicting a ball of cancer, mixing with human DNA strands, lighting up with bolts of energy bouncing off it.
Most of his close friends and fans never picked up on this, mostly because of his work ethic, continuing to release full length solo albums and rap music videos like nothing was wrong.
Gangsta of the Year
Reek started making his own demo tapes in his early teens using the limited recording equipment he had available. Inspired by his neighborhood friends in the Rompa Room Gang, he learned the independent rap game hustle from Mac Dre, J-Diggs & Dubee aka Sugawolf Pimp. By the time he got into high school, Reek was known to destroy any competition, siggin on all MC's who would challenge him. He quickly became a popular rapper and found his niche in the Vallejo rap game.
After Reek graduated from People's High School, a continuation school in Vallejo, he began working on a project titled "Gangsta of the Year" with production and features by Smoov-E. The album was supposed to drop in 1996, but was shelved, and never pressed up. Now the album is an underground classic that is shared and downloaded by his only true fans.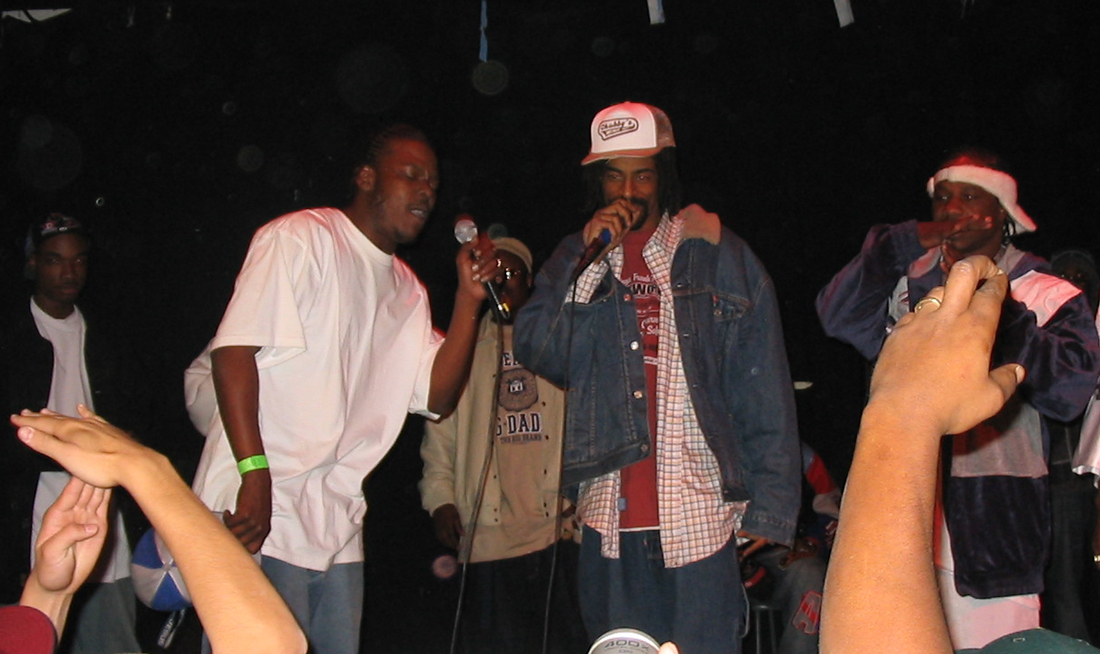 Shittin on Them Suckas Like Firey Hot Rocks
During Reek's career he released a total 12 albums, all while sharing the mic and working with some of the best rap artists and producers in the industry. He also invested back into his community by releasing albums for other aspiring local rappers, including Mendo Dope, Mr. $krillz, Iz Da Thug & H.Y.P.
A true hustler until the very end, Reek Daddy released his final solo album just before his death, titled "Firey Hot Rocks" on the record label he founded, N.O.Y.B. Entertainment.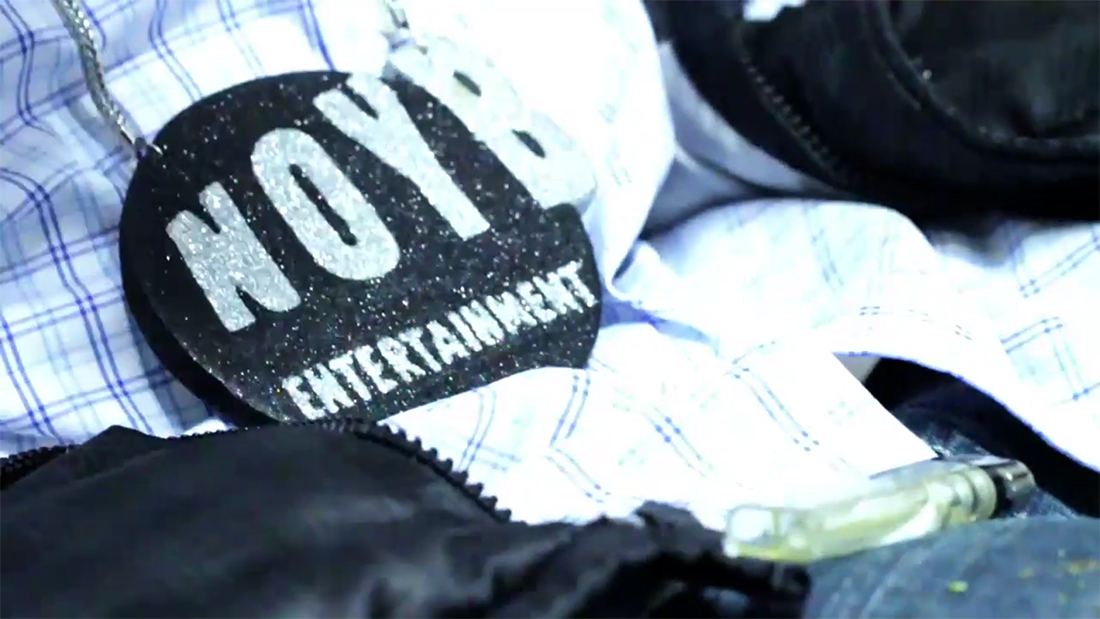 Backwoods
As soon as the news about Reek's death leaked, social media erupted with nothing but praise for the rapper's accomplishments, and condolences to the family and Lil Reek. #ReekDaddy
Time to roll up a Backwood and light one for Reek mothafuckin' Daddy. R.I.P. Cutthoat
R.I.P. Rapper Reek Daddy tha Instigator
was last modified:
August 23rd, 2016
by