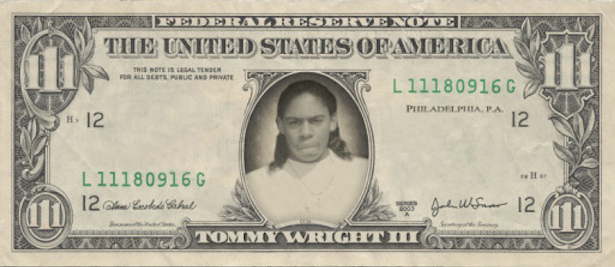 Tommy Wright III aka The 1 Man Gang is an underground gangsta rapper who is considered a legend in his hometown Memphis, Tennessee. In 1994 Tommy Wright III formed Street Smart Records, and the rest is history. To the horrorcore murder rap scene all of his albums are recognized as classics, and collectors of his cassette tapes & CD's are willing to spend skrilla for his original music on eBay! and Amazon.
Tommy Wright III began his career in the early 1990's putting together his own rap group called Ten Wanted Men, which featured the rappers Jesse James, La Chat, 2-Face, K-Rock, C-Roc, Lil' Ramsey, Mac T-Dogg, Project Pimp, Princess Loko and of course himself Tommy Wright III. He also released numerous solo albums such as Memphis Massacre, On The Run, Feel Me Before The Kill Me, Behind Closed Doors & Ashes 2 Ashes, Dust 2 Dust. Tommy Wright III is also the head of many Memphis rap groups including the Manson Family, who's latest album is titled Heltah Skeltah.
Recently Rap Music Guide caught Tommy's attention, so he sent over a promotional package with some of his music and autographed posters. Much respect playa!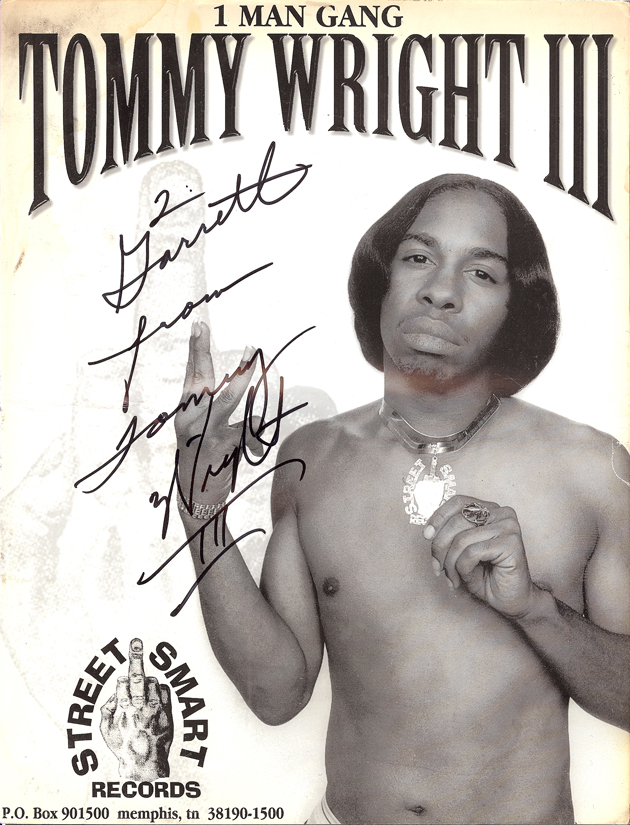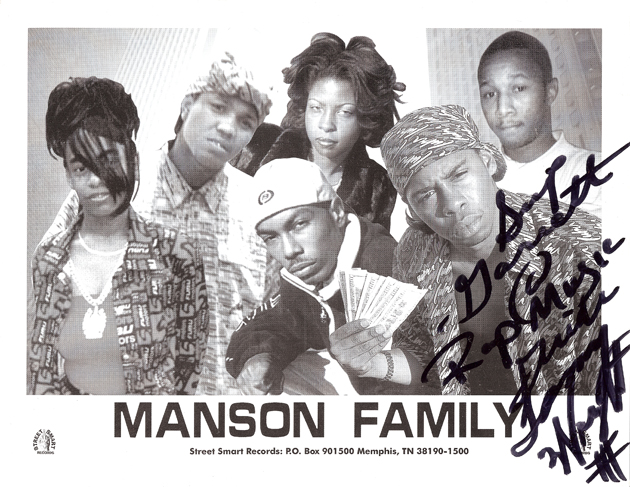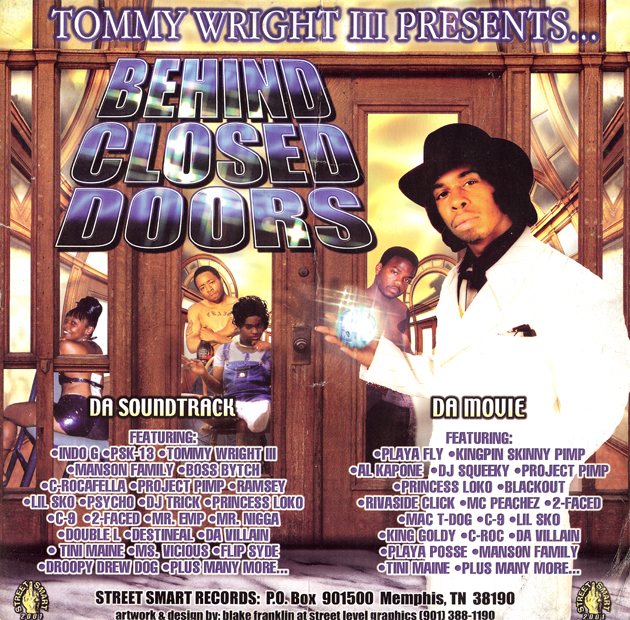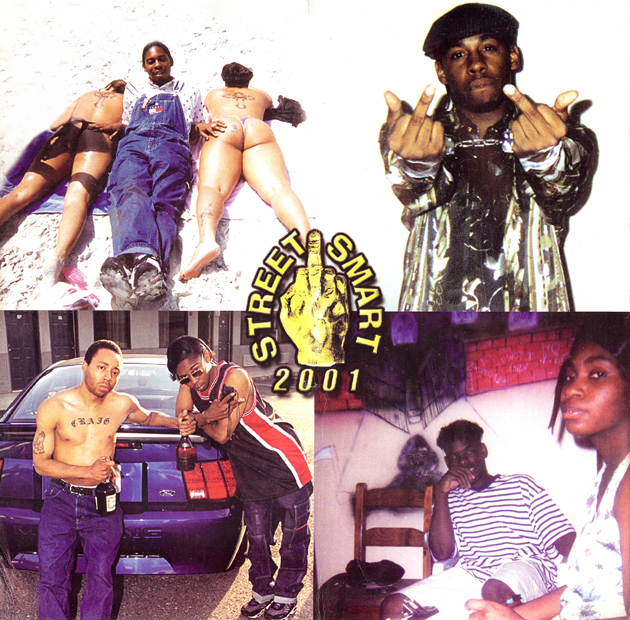 Tommy Wright III also supplied us with several ways for you to stay up to date with all of his latest projects. You can like him on Facebook, send him a friend request on Myspace, follow him on Twitter, collaborate with him on ReverbNation, or to support him the most; purchase Tommy's albums on CD Baby! Also be sure to visit the Street Smart Records Facebook fan page for more information.
Tommy Wright III: Street Smart Records
was last modified:
June 13th, 2016
by