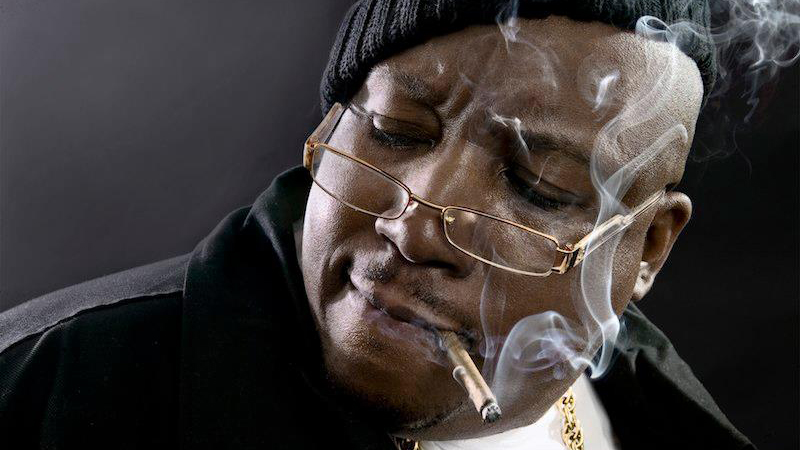 DJ Matthew Africa out of Oakland, CA just released a dope E-40 mix that is totally free, so check it out by downloading it here! E-40 – Yay Game
For this "Best of" E-40 mix, Matthew Africa meticulously selected classic tracks, sequencing and mixing each song to put together the best possible representation of the artist they call Forty Water aka Mr. Flamboyant.
By cleverly choosing forty songs from all eras of E-40's career, ranging from his albums in the 1990's such as "Let's Side" & "Down and Dirty", to his current single "Function", this has got to be one of the best E-40 mixes we've heard in while.
We all know that E-40's catalog is so vast that picking just forty songs is incredibly tough, but with a everything from mob slumpers and album sleepers to radio and club hits, this mix does him the justice he deserves.
If you enjoy this mix, be sure to pick up E-40's three new albums titled The Block Brochure: Welcome To The Soil 1, 2 & 3!
E-40: Yay Game
was last modified:
December 5th, 2016
by