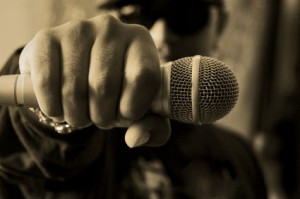 The team at Rap Music Guide has been hard at work entering rare albums from all over the country. We do our very best to input all the details we have about our albums, but in some cases when the information is not listed, or unknown, it is left blank. This is where we need your help! If you see an album missing any kind of details, such as release date, producer, record label, city, state, and area code, please let us know with a quick email. You can contact us using our contact form, or email the submissions department directly at info@rapmusicguide.com.
Rap Music Guide relies on feedback from our users. We make every effort to read all comments, review corrections and add additional information submissions promptly. We appreciate the time you take to send this information to us, and strive to individually respond to all of your submissions.
Rap Music Guide Needs Your Help!
was last modified:
May 26th, 2016
by