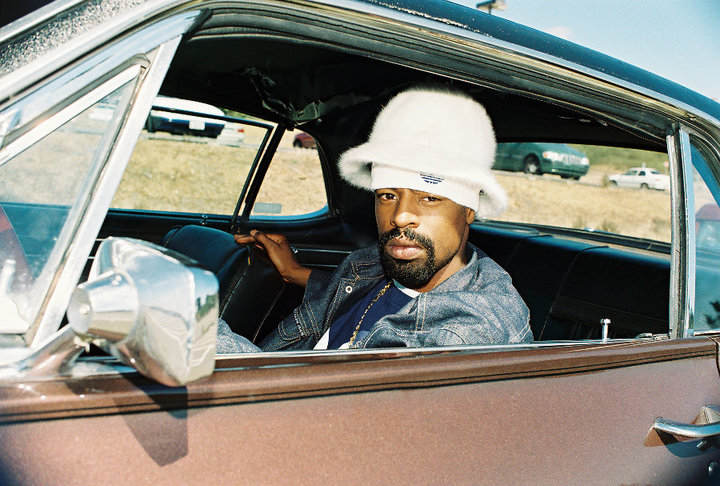 The Mac may have been first, but the undisputed king of the Crestside (Vallejo, CA) for more than a decade was Andre Hicks, better known as Mac Dre, a pioneer of Bay Area independent rap who scored his first underground hit in 1989 with "Too Hard For Da Fuckin Radio."
Mac Dre was a prolific artist and the original founder of Thizz Entertainment & Romp Records. With more than 10 solo albums 34-year-old Mac Dre was more popular than ever when he was murdered on November 1st, 2004 in Kansas City, Missouri.
Rap Music Guide would like to thank to TV One for digging deep and bringing us additional details and interviews we've never heard before. This profile of the life and tragic death of Bay Area icon Mac Dre and his infamous Romper Room Gang should finally put some rumors to rest.
By the way, we would like to point out that TV One stole the image of Mac Dre's cassette tape from our website, and then Photoshopped out our watermark. You can see the borrowed image @ 4:15 into the video.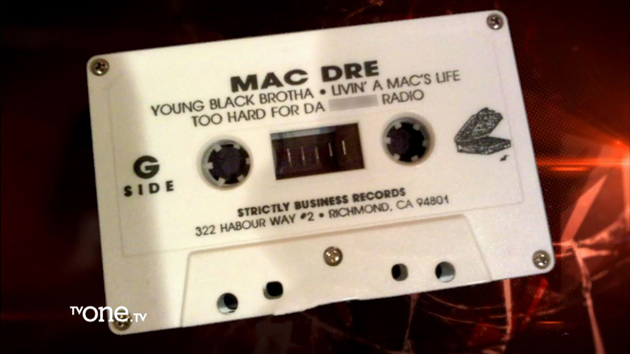 Now kick back, relax and enjoy this chilling documentary involving rap, money & murder.
Mac Dre Celebrity Crime Files Full Episode
was last modified:
October 17th, 2016
by