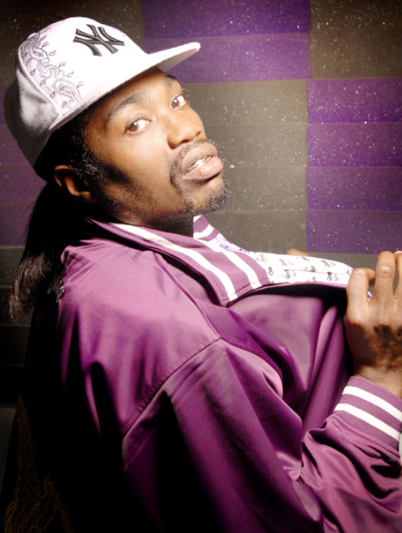 Rap Music Guide is sad to announce that the New Orleans rapper and producer known as Tre-8 died on May 28th, 2011 due to complications from a car accident that occurred in Algiers, Louisiana.
Tre-8's mother, Tam McCallon Fischer, said Tre-8, whose real name was Walter McCallon, 37, died in a hospital after the accident on Tullis and Woodland drives. Both of his daughters, including two nieces, a nephew and the mother of his children were in the car with at the time of the accident and are all in the hospital. This is a major blow to the New Orleans underground rap community, and to all of the Tre-8 fans around the world.
Tre-8 was a New Orleans based rapper who at the age of 16 became one of the first rappers to release an album under Master P's No Limit / Priority Records partnership in 1995. His debut album, Ghetto Stories managed to make it to #84 on the charts. Soon after the release Tre-8 left the No Limit camp, but continued to produced, record & release his own material for local independent labels such as South Coast Music Group, and his own label, Smoke 1 Records & Purple Haze Productions. In March of 2011, he released "Black & Purple" under the group Dem Haze Boyz. This was his first release since the 2008 album "Most Underrated."

Tre-8 leaves behind a discography of studio albums, compilations, and features. In remembrance we would like to showcase one of Tre-8's most underground albums, a tape only release titled Smoke 1 Click "Ruff Rugid & Raw".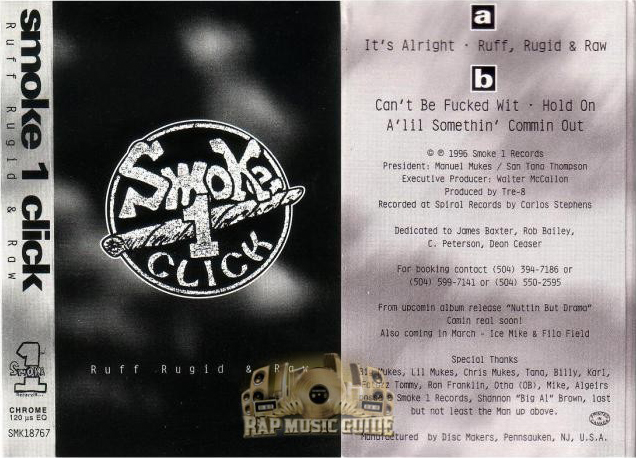 New Orleans Rapper Tre-8 Dead At 37 R.I.P.
was last modified:
May 31st, 2016
by