The West Bank of New Orleans, LA has brought us some very talented rappers over the years. Recently we uncovered some old school glossy promotional photos for a few of the early acts out of the NOLA that we thought you might enjoy. The photos below are of the Lower Level Organization, Dog House Posse, Ruthless Juveniles, and Death, a member of the Ruthless Juveniles. All of the artists released albums on Mobo Records, a West Bank label home to some of the darkest gangster rap and gangsta bounce from New Orleans at the time.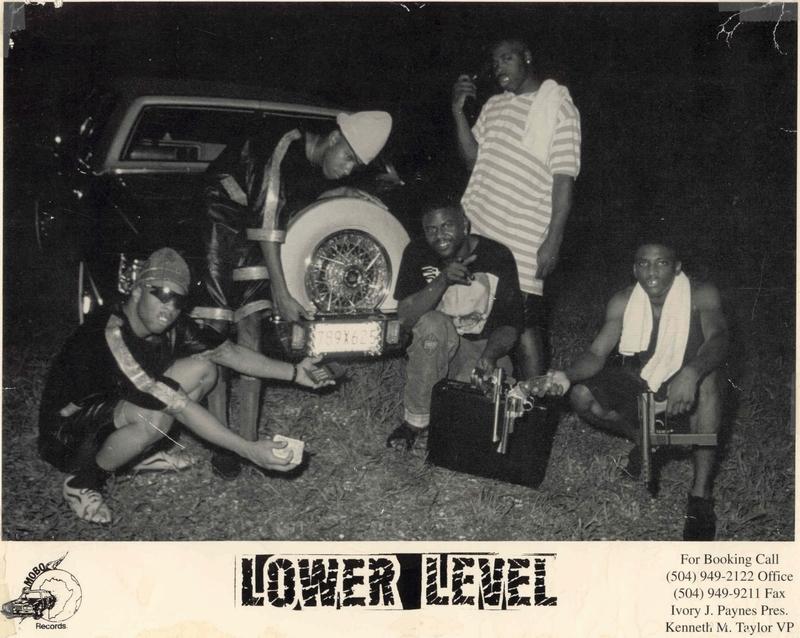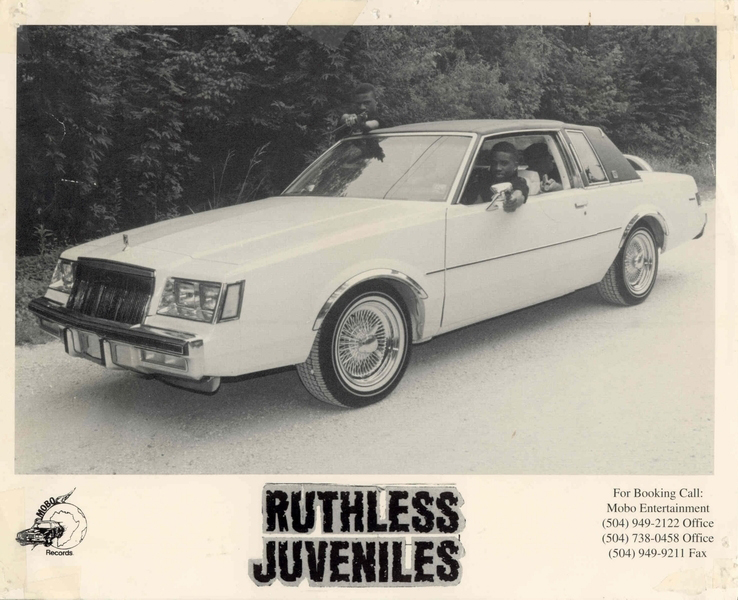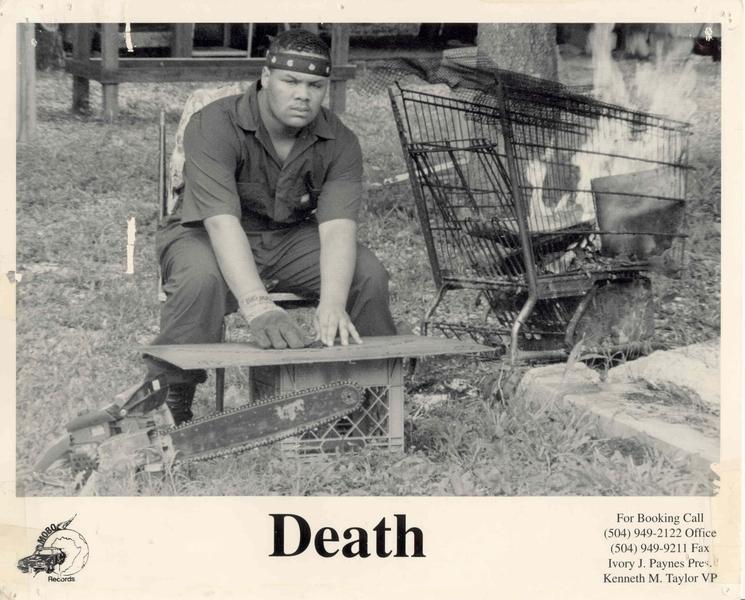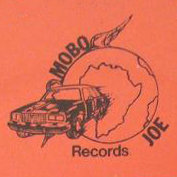 In 1992 "Mobo" Joe Paynes started the label Mobo Records out of his West Bank Expressway record shop. What made Mobo Records more unique than any other label from New Orleans during that time was the line up of gangster rap albums such as Dog House Posse "Dope Gets No Heavier", Lower Level Organization "Wanted By Five-O Feared By Most", Ruthless Juveniles "Hard As Tha Fuck", and Death "Possessed By The Ouija Board". Behind all of the releases was Ivory Joe Paynes (aka Mobo Joe) backed up by his vice president Kenneth M. Taylor. Mobo Joe rapped on a few of the albums and handled some production, although most of the music was handled by Death of the Ruthless Juveniles.
The label eventually fell into obscurity in the early 2000s because the president Ivory Joe Paynes was arrested, and ended up doing time in federal prison. When Mobo Joe was eventually released from prison he released his first solo album in 2004 titled Federalli.
To find out more about the history of Mobo Joe Records and his entire catalog of New Orleans rap albums, read the article titled West Bank's Finest.
Mobo Records Promotional Photos
was last modified:
May 26th, 2016
by